Nothing here yet! :)
ABOUT WILL !
William Magnusson HeHim, 25, (17.01), EN/PT/NO, FICTIONAL ACCOUNT, Marvel RP, based on the book Fallen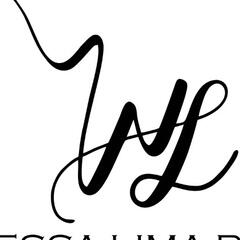 ADIMIN INFO
SheHer, +18, brazilian, EN/PT/NO(google), Idc about your age, Idc about kids plot, if you have a problem with my pp PLS talk to me
ME
... Fallen angel, Norway Oslo, a.c, cursed, music, pets, coffe, rain, personality: like a golden retriever sometimes
BE CAREFUL
If you are a nsfw accont DO NOT follow me or I will block, the account can contain triggers sometimes, like: death, injurieties, suicidal thoughts & addictions to cigarettes and drinking
TRADUÇÃO
EU...
Anjo caído, Noruega Oslo, a.c, amaldiçoado, musica, bichinhos, café, chuva, personalidade: como um golden retriever as vezes
CUIDADO...
Se vc for uma conta nsfw NÃO me siga ou irei te dar block, a conta pode possuir gatilhos as vezes, como: morte, lesões, pensamentos suicídas & vícios a cigarro e bebida
ADM INFO
Ela/Dela, +18, brasileira, ING/PT/NO(google), ñ ligo p/ sua idade, ñ ligo p/ plot de criança, se tiver algum problema com o meu pp POR FAVOR fale cmg